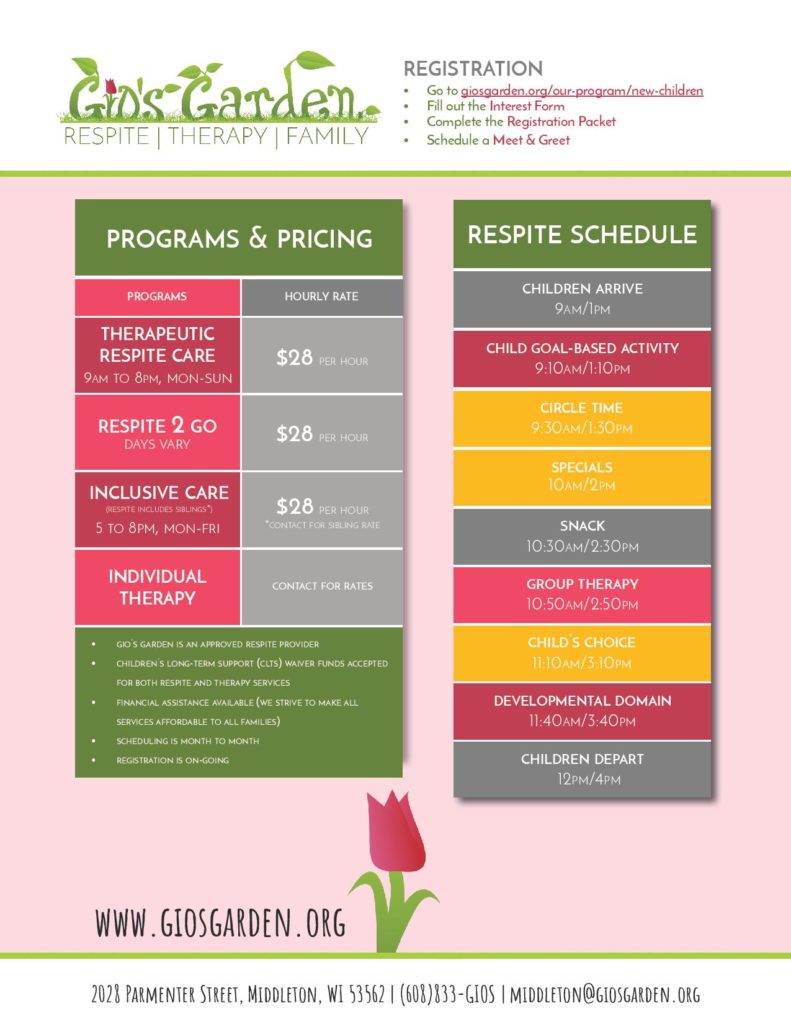 For families that find our rate too much to afford, we have an option for you.
Our one page application is quick, easy to fill out, and approval only takes 10 business days.
Families must reapply each calendar year.
Contact us at [email protected] to find more information and to apply!