Gio's Garden is a therapeutic respite center for children with special needs. We opened our doors in 2012, providing 225 hours of respite that year. Our program has grown over the last five years to provide an average of 1,100 hours of respite per month. We also provide family resource services, individual therapy, and special family programs.
"Gio's Garden has made a huge difference in our lives, our marriage, and our son's well being. Because of Gio's Garden we no longer have an excuse not to take time for us as a couple. Our son has made new friends and provides a place where he is "in charge." Gio's Garden has provided us with a new family where we are welcomed and people who understand what our lives are like. We are grateful everyday for Gio's Garden."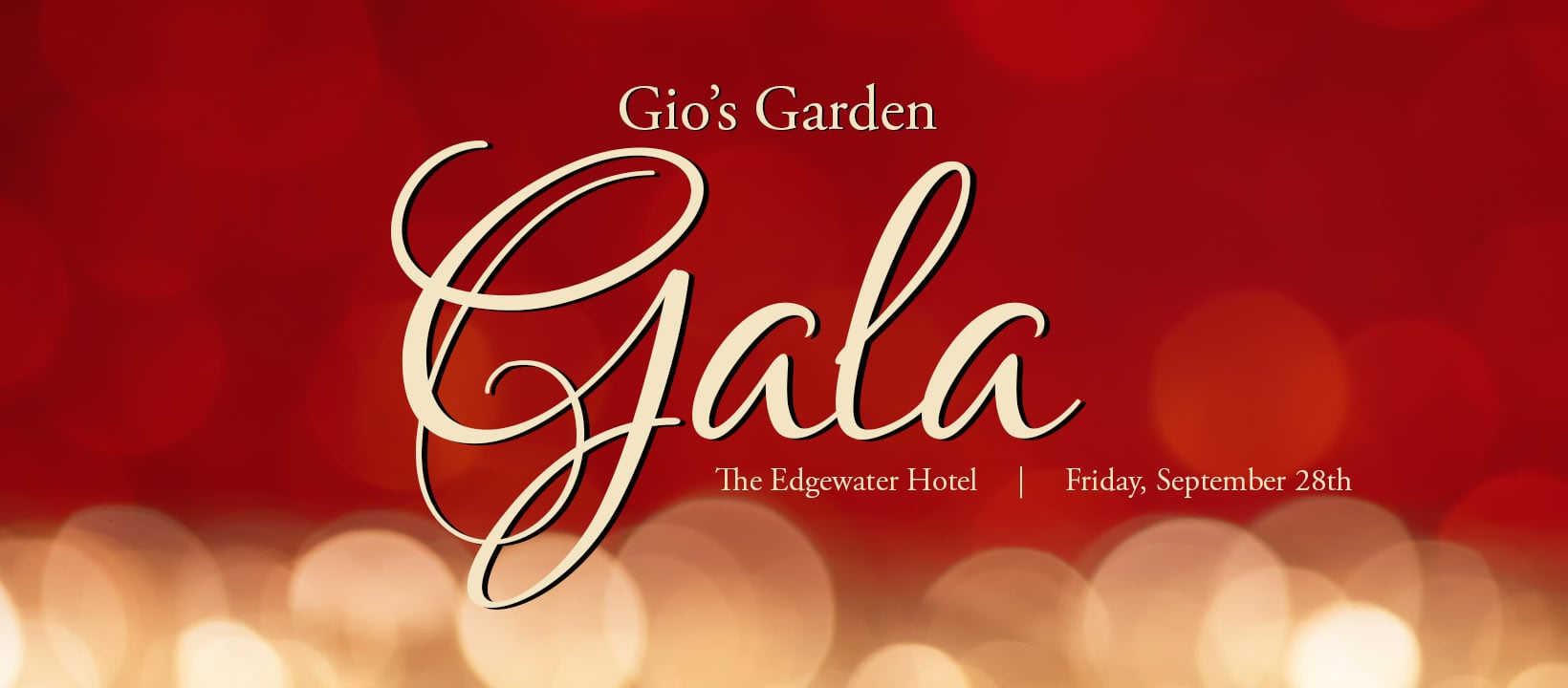 Are you a caregiver in need? Click here for help!