Not in the mood to make dinner? No problem! Get dinner for your family while supporting the families of Gio's Garden.
Upcoming Events: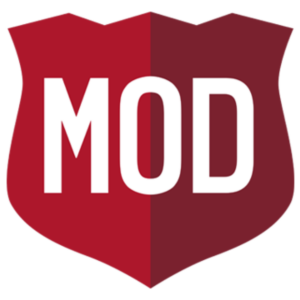 Place: MOD Pizza - 2960 Cahill Main #130, Fitchburg, WI 53711
Date: January 31, 2019
Time: 10:30 am to 9:00 pm
Details: Go to MOD Pizza in Fitchburg with a digital or printed version of the promotional flyer and order some great food!
***Online orders will NOT be counted towards the fundraiser.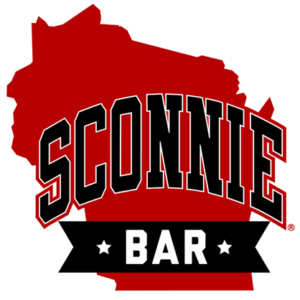 Place: Sconnie Bar - 1421 Regent St, Madison, WI 53711
Date: March 12, 2019
Time: 11:00 am to 9:00 pm
Details: Your commitment to eat is crucial to making this meal a success. We are asking that you RSVP before March 9th using the "RSVP Here" button below. However, if you forget to RSVP before the event, please feel free to go eat at Sconnie Bar anyways! Everyone is welcome to come! When you purchase your meal, mention that you are here for Gio's Garden and the servers will take it from there!