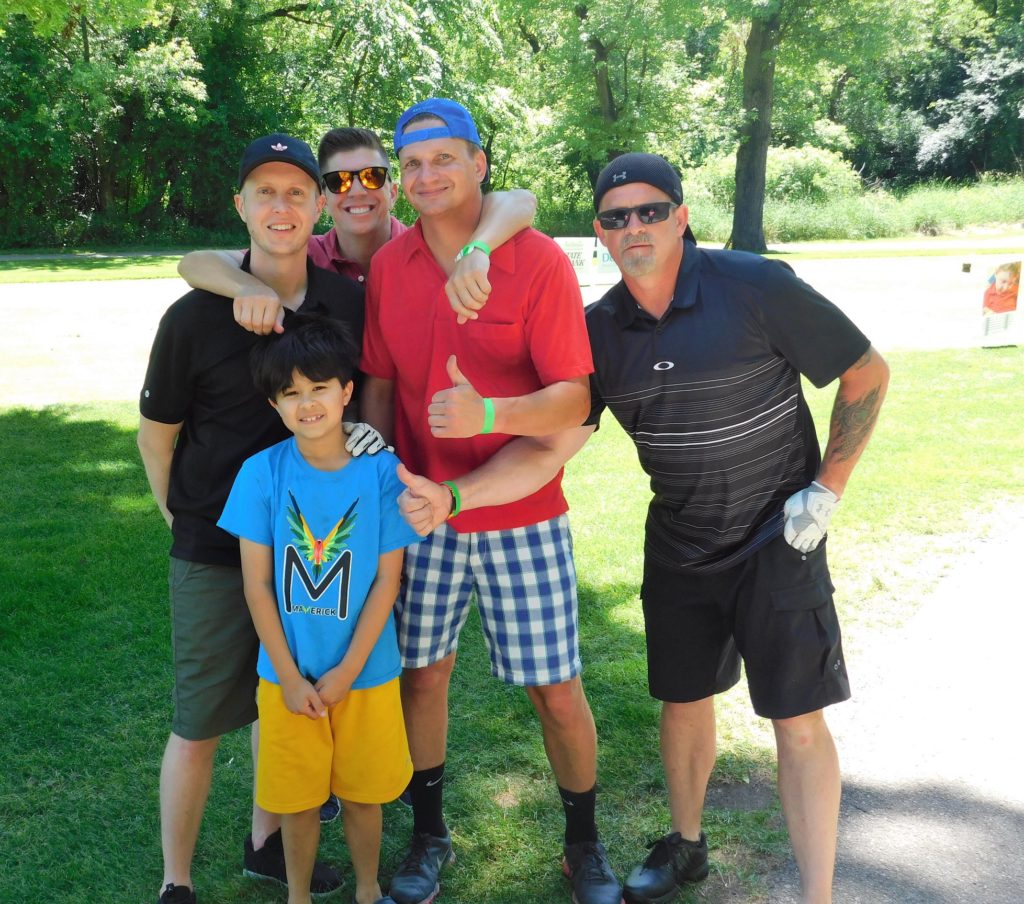 THANK YOU for participating in the 10th Annual Gio's Garden Golf Classic on June 12th. More information coming soon about 2020 date.
Dear Friends of Gio's Garden,
In 2009, Charlotte and I sat down with a few other parents of special needs children and asked each other what we all needed the most. The answer was "help". But, we were all unable to ask for the specific "help" we needed; just a break to catch our breath, rest for a moment, maybe see a movie or go on a date. None of us could get regular babysitters for our kids and we were unable to get this type of care from the state because our kids were deemed "not sick enough".
From this, we created Gio's Garden. It opened in 2012 and serves the special needs community offering therapeutic respite care.
10 years ago, I ran my first golf outing. Never having done it before and putting it together fast, we had around 36 golfers and played in September in 40 degrees and rain. I'm not even sure how we raised money, but we did and are now celebrating 10 years of the Gio's Garden Golf Outing!
We couldn't have come this far without all of you, our golfers and sponsors. From 36 golfers to more than 120, the outing is one of our largest fundraisers for Gio's Garden. You are all so important by helping us keep our doors open for the kids and their families. And you do it by spending a day with us having fun.
We hope you will consider joining us again for the 10-year anniversary or, if you can't make it, becoming a sponsor.
Thank you for all you do and thank you for 10 great years on the golf course. Here's to 10 more!
Sincerely,
Ron Giordan
Gio's Dad/Gio's Garden Co-Founder