The Oaks Golf Course
The outing will be a four-person team scramble. Event fee of $125 includes lunch, 18 holes of golf, golf cart, and buffet dinner. Purchase a Super Ticket for $40.
Individual golfers will be put on a team.
Register your team here!
Super Ticket Details
Lowest score wins a vacation!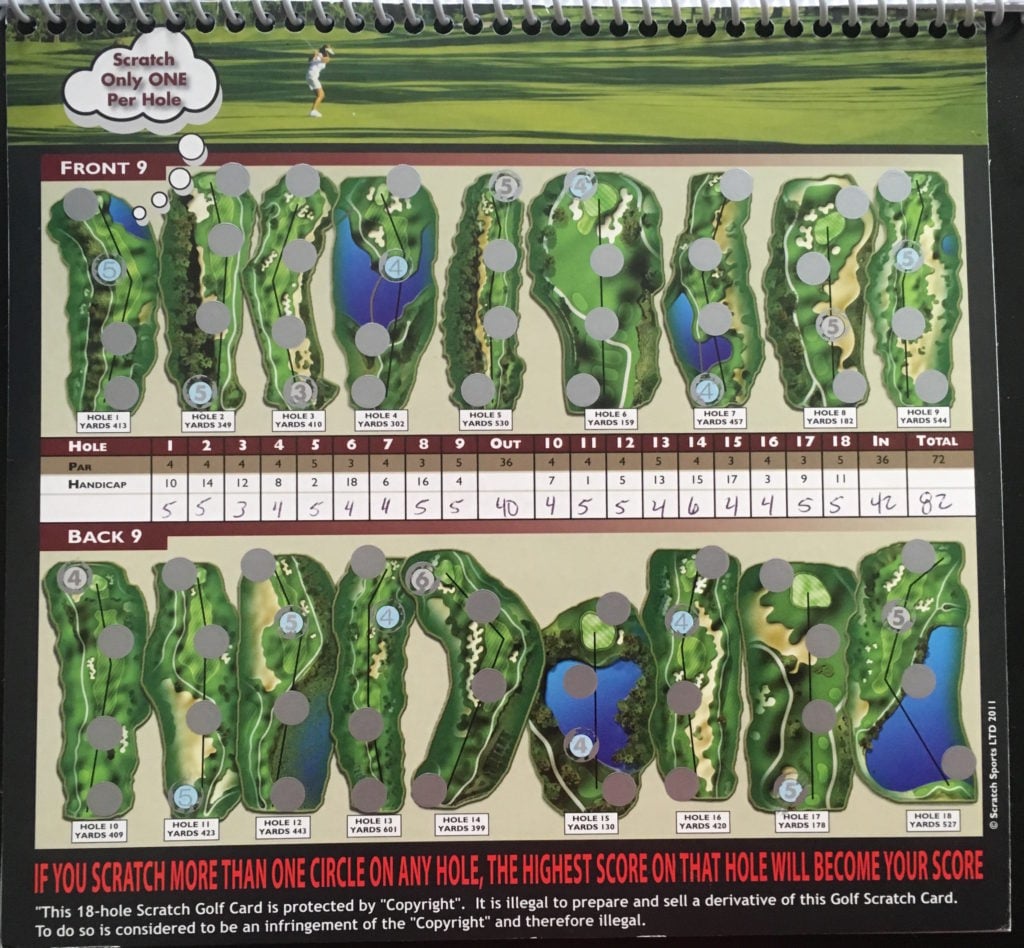 Super Tickets includes:
* 20 raffle tickets * Scratcher Game to Win a 4 day/3 night vacation
* 2 Mulligans * Entry into Drawing for $100,000 Shoot Out
* Certificate for Hybrid or Wedge * Hole in One Opportunities
* Golfsmith $10 Gift Card * Entry into Hole games
Event Sponsorship

If you'd like to help the Gio's Garden Golf Classic, please consider a sponsorship, cash donation, or item donation for our raffle. To learn about other events and sponsorship opportunities, please call 608-833-4467 or email: events@giosgarden.org.