Thank you to everyone that made the 2018 Gio's Garden Gala a great success!
We raised more than $185,000 this year.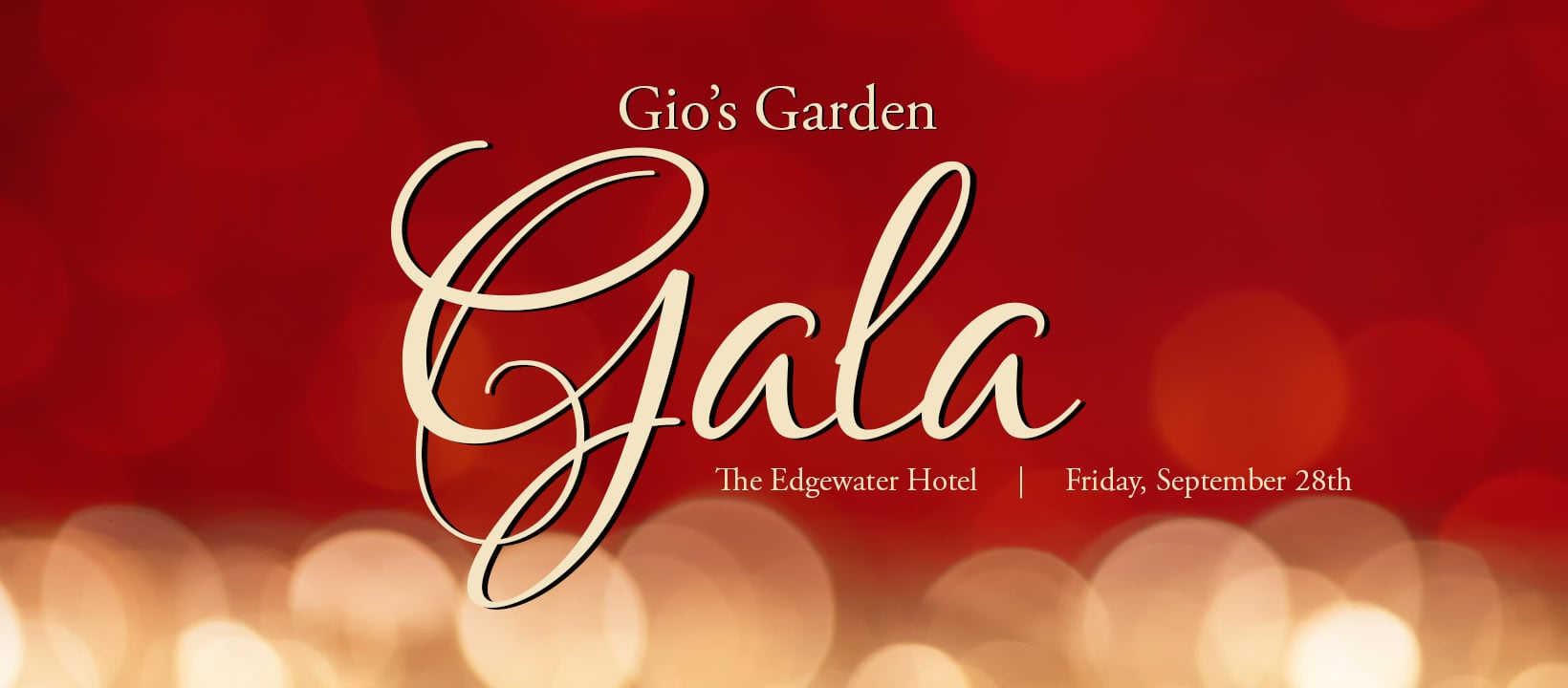 If you'd like to help the Gio's Garden Gala, please consider a sponsorship, cash donation, or item donation for our raffle. To learn about other events and sponsorship opportunities, please call 608-833-4467 or email: val@giosgarden.org.