Community Fundraising Events
Barre3 Madison is celebrating it's 4th Birthday and wants to celebrate with you! Join them February 4th. They will be offering donation based classes all day with proceeds going to Gio's Garden. Thanks Barre3!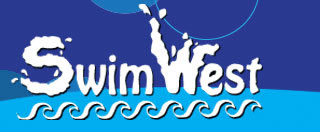 Thank you to Swim West for choosing Gio's Garden to be your organization of the month! The children at Swim West take a photo with their mascot Finn when they pass a swim level or have a special event. They post the photo to Facebook and the owner of Swim West donates $1 for every photo posted.
Thank you to our generous community for putting on events to benefit Gio's Garden!