Community Fundraising Events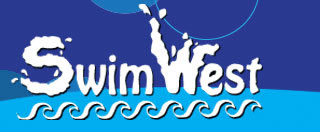 Thank you to Swim West for choosing Gio's Garden to be your organization of the month! The children at Swim West take a photo with their mascot Finn when they pass a swim level or have a special event. They post the photo to Facebook and the owner of Swim West donates $1 for every photo posted.
Thank you to our generous community for putting on events to benefit Gio's Garden!