Not in the mood to make dinner? No problem! Get dinner for your family while supporting the families of Gio's Garden.
Upcoming Events: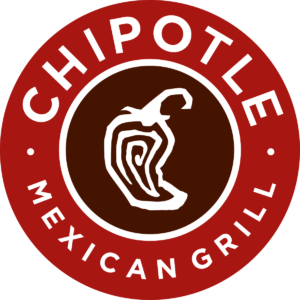 Where: Chipotle - 8422 Old Sauk Road, Madison WI
When: July 23, 2019
Time: 5:00 - 9:00 PM
Details: Please join us at Chipotle for some awesome food! Bring a copy of our flyer, use your phone, or tell the cashier that you're here to support the cause to make sure that 33% of the proceeds will be donated to Gio's Garden!