With Special Guest: Former Packer Antonio Freeman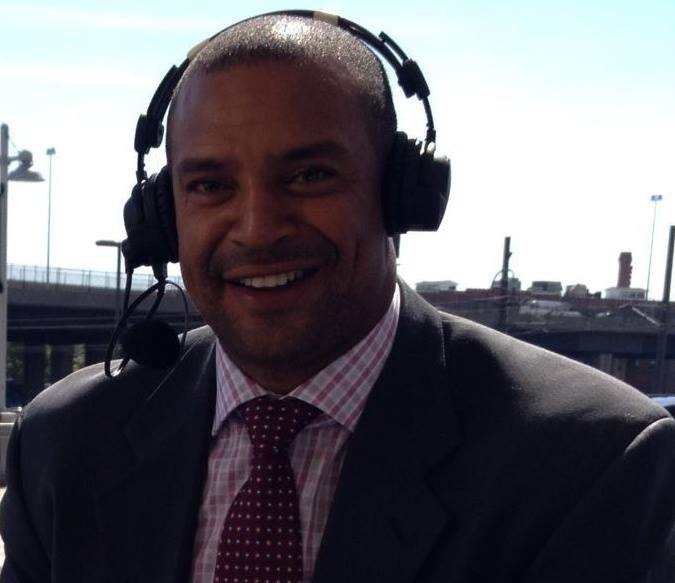 SAVE THE DATE: JUNE 12th, 2014!
Join us at The Oaks Golf Course in Cottage Grove for the 5th Annual Gio's Garden Classic and you will have the chance to meet Packer Legend Antonio Freeman. Your team could golf with him!
We will also be giving the winning foursome the Inaugural Al Zobel Trophy in honor of Al who helped us open Gio's Garden and helped plan the Golf Outing over several years.
Gio's Garden is now open 7 days a week and helps more than 50 families with special needs children. We couldn't do that without your support and our events during the year.
We do not charge the families for the therapeutic respite care service. Providing a year of service for one child costs just $2,000. Parents can bring children to Gio's Garden for 20 hours a month.
By spending a day on the golf course with Antonio Freeman and other friends of Gio's Garden, you are helping us stay open and help these families every single day!.
Fill out the information below to golf. You can pay for your round or your foursome by hitting the donate button and paying through PayPal! It's easy! If your company has a yearly outing or groups of you get together for outings, consider holding it at the 5th Annual Gio's Garden Classic. This is a great opportunity for team building as well as a great excuse to get out of the office for a good cause.
Any groups that come with 2 or more foursomes will be discounted $100 per foursome.
5th Annual Gio's Garden Classic
Thursday June 12, 2014

The Oaks, Cottage Grove
12:00pm – Lunch
1:00pm – Shotgun
5:30pm – Dinner
6:00pm – Auction closes
$500/foursome; $125/single
Please fill out the form below to reserve your spot for the outing! Add a main contact for your team and the names and emails of all golfers in the spaces provided.
Sponsorship opportunities available.
The Player's Cup Sponsorships                                                                       $2,000.00
Raffle table sponsor for the event
(1) foursome at the event
Sponsor logo on event materials and Gio's Garden website with links to sponsor website
 (1) sponsored hole with company logo
The Pebble Beach Sponsorships                                                                     $1,000.00
(1) foursome at the event
Sponsor logo on event materials
 (1) hole sponsored hole with company logo
HOLE SPONSORSHIPS AVAILABLE FOR $250!
 Contact Ron at ron@giosgarden.org
Thank you to all our sponsors!

Thank you to UW Health and Unity Health Insurance for sponsoring dinner!

Thank you to Fresh Madison Market for sponsoring lunch!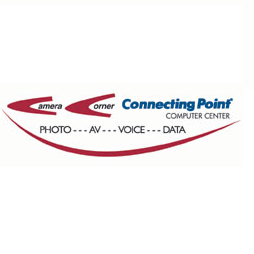 Dr. Carlos & Tessie Deleste
Dr. Ronald & Ileana Giordan
Dr. Tom & Eileen Sutula
Beth & Gary Viney